Board Of Directors
President:
Carm Finocchiaro
carmfino@roadrunner.com

Vice-President:
Royann McClellan

Treasurer:
Dave Tracy
Secretary:
Jan Weber
Activities:
Scott White

Member Services:
Scott McClellan
Newsletter:
Glenn Peterson


APPOINTED POSITIONS

Social Director:
Royann McCellan
Facebook Page:
Yvonne Finocchiaro
Car Show Chairperson:
Carm Finocchiaro

Club Historian:
Don Wolfe

Webmaster:
Larry Harker
Welcome, and hope you consider North Coast Vettes for your Corvette Club. North Coast Vettes was founded in 1978 by a group of Corvette enthusiasts who shared a common interest, wanted to have fun and participate in community functions. Since that time, the Club has grown to involve activities with clubs and organizations of various types, and giving back to the community in which we live. We are an active group that enjoys participating in a variety of Corvette-related activities. Our many events include car shows, caravans, brunch runs, racing, parades, weekend get-aways, parties, and interacting with other Corvette clubs throughout Southern California, Nevada and Arizona. Above all, we always keep in mind that most importantly, we join the Club to enjoy it.

Our meetings are held from 6:30 to 7:30 PM (dinner at 5:30) on the first TUESDAY of each month at: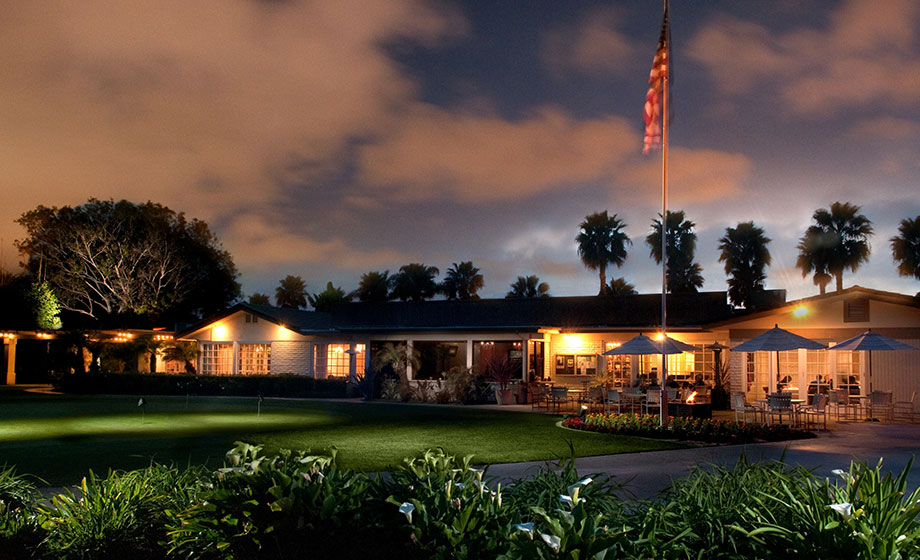 El Camino Country Club
3202 Vista Way, Oceanside, CA 92056
(760) 757-2100
Come early and dine with your friends before the meeting!




SOME OF OUR ANNUAL ACTIVITIES ARE:

CRUISIN' FOR A CURE - Benefits the Jonsson Cancer Center Foundation
VETTES FOR VETERANS Corvette Only Car Show
Day at the Races - Del Mar Race Track
San Diego Veteran's Day Parade
Oceanside Freedom Day Parade
Holiday Party and Gift Exchange


Our annual membership fee is $36.00 per individual. Members in our Club reside throughout the San Diego, Orange County and Los Angeles area.

Once again, thank you for visiting, and showing us your interest.